It has just been announced that the winner of this year's JMK Award is
Indiana Lown-Collins with her proposed production of THE SOLID LIFE OF SUGAR WATER by Jack Thorne, designed by Ica Niemz.
The JMK award was established in memory of James Menzies-Kitchin, who was a young theatre director who died suddenly and unexpectedly at the age of 28, to encourage others to fulfil their potential as he had promised to do. The award does this by providing funding for a production selected by an emerging director. In the last few years, the Trust has teamed with the Orange Tree Theatre to provide a home for these productions, to great acclaim.
The winning production will be playing at the Orange Tree Theatre in Richmond from 15th October.
Congratulations to all involved!
For more information about the JMK Trust and the JMK Award, click here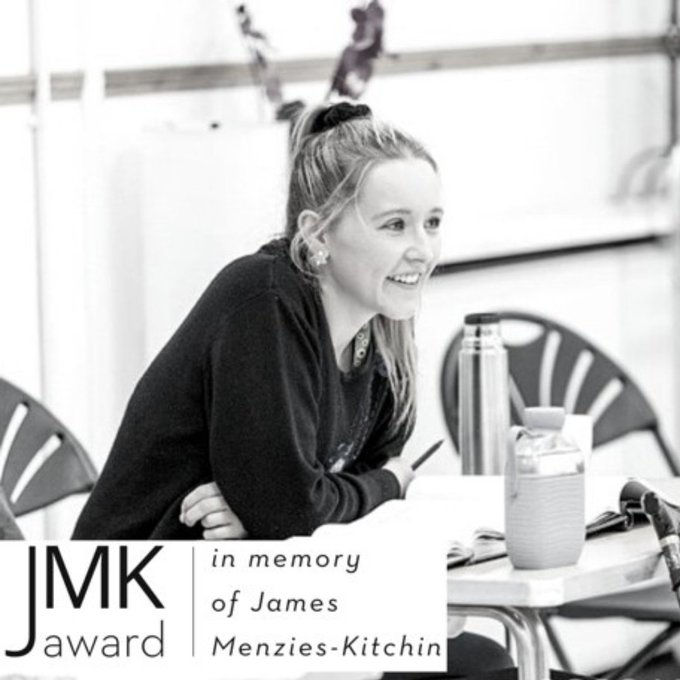 ---